Summer family photo shoot beyond St Andrew's church in Farnham, Surrey
We have just enjoyed a lovely Guy Fawkes weekend as a family.  We joined the torch lit parade through Farnham town center followed by the spectacular fireworks display in Farnham Park.  We also took some time out to have a big family lunch at home on Sunday with the grandparents.
This weekend, for me, always feels like the official beginning of winter as it's usually when we pull all of our hats, gloves and big heavy coats out of storage, ready for our first long wintery evening outdoors at the Fireworks.
So it seems a little strange to be posting a summer session on my blog at this time of year however the week after Guy Fawkes weekend is when I begin to prepare my business for the local Christmas events and charity events in 2018.   The O'Hare Family, pictured here, won/purchased their photo shoot by bidding for it in a silent auction at their Christmas Fair last year.   The total amount that they paid for the session all went to their local school PTA fund.
Every year I sit down in this week and make a small list of schools and charity events which I feel I can donate family photography vouchers to.  I often receive emails and phone calls from organisations and companies asking if I can help by donating a voucher however I am just a small business so the amount of family photography sessions that I can donate always needs to be carefully balanced with my outgoings and my available time.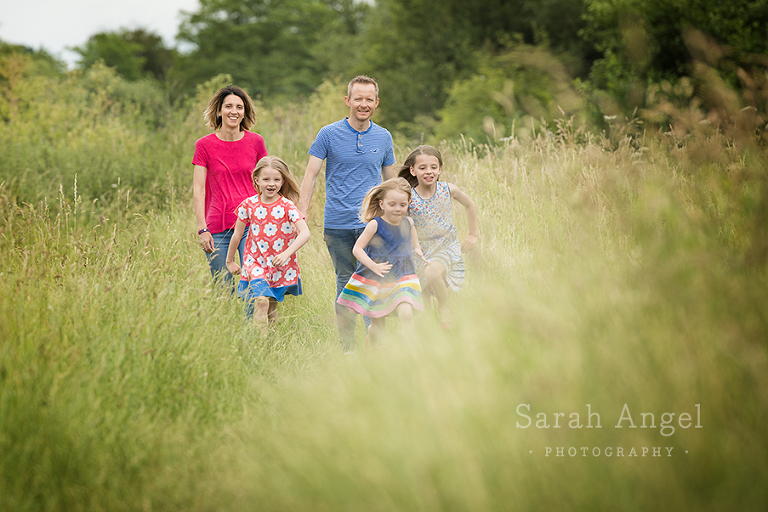 The O'Hare family's session was a beautiful warm early summers day.  We ventured out into the meadows beyond St Andrew's Church in Farnham, Surrey.  I won't forget what a busy weekend it was for them. If I remember correctly they dashing between morning swimming and ballet session then Farnham Carnival in the evening, with a family photo session squeezed in the middle. I admire a family that makes their busy schedule work!  As with all of my family sessions, I try to give children the sense that we are out on a mini adventure rather than being told to stand still the whole time and 'behave'.  The girls loved playing in the long grass and exploring the big trees and different pathways.
Summer has most definitely left us but there are lots of ways it can remain with us in spirit, especially if you have some wonderful summer family photographs to display in your home!
My Charity Voucher Donations for Christmas Events and into 2018.
This year I am giving gift vouchers for the Christmas Fair at St Andrew's School in Farnham.
I have also donated to a special charity called 'My Life Films'. My Life Films produces short films for people living with Dimentia.  The films help to improve the quality of life of the person with dementia and act as an innovative care tool during all stages of the disease. It is a free service for people living with dementia.
I have also been invited along to the Barfields family Christmas market, where I will have a stall showcasing my family photography sessions and promoting 'Kids and their Bikes', my charity photography project.
You can read more about 'Kids and their Bikes', my biggest charity project, here.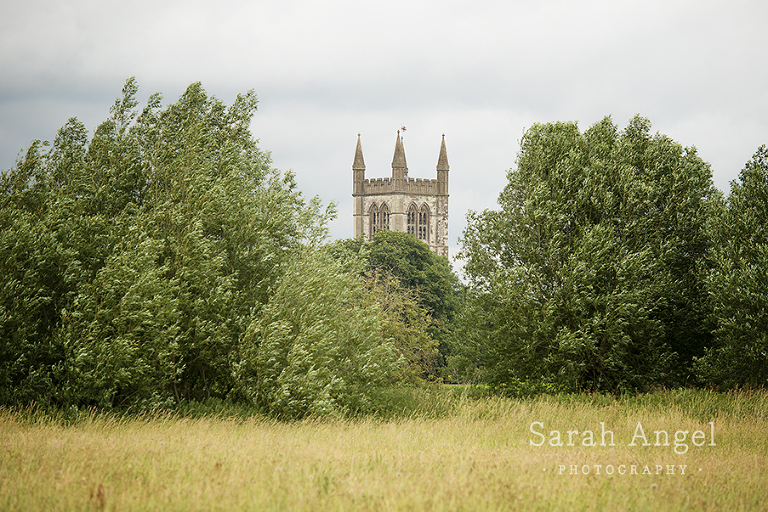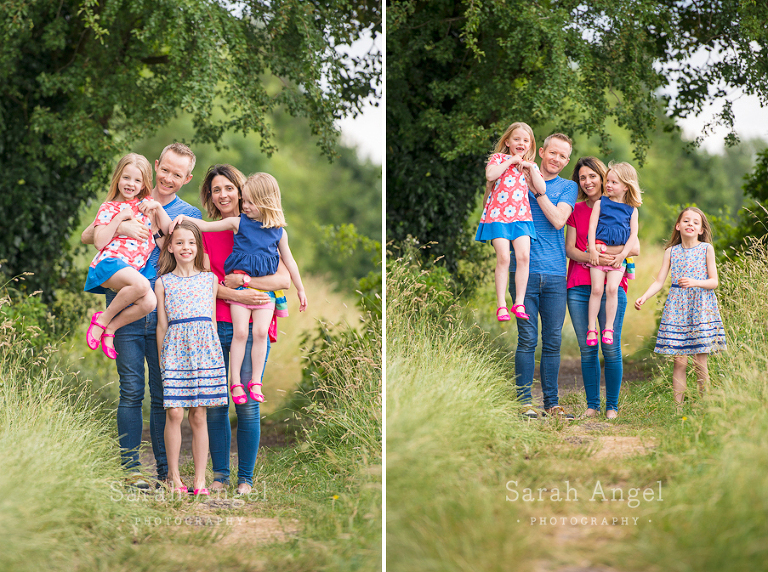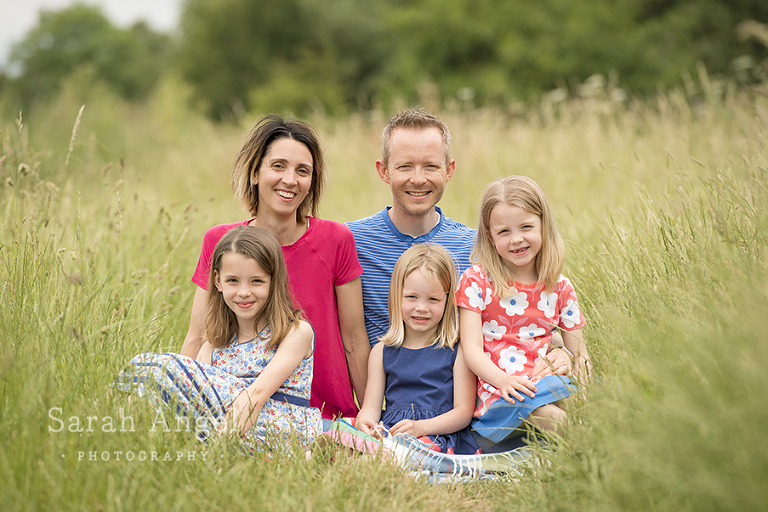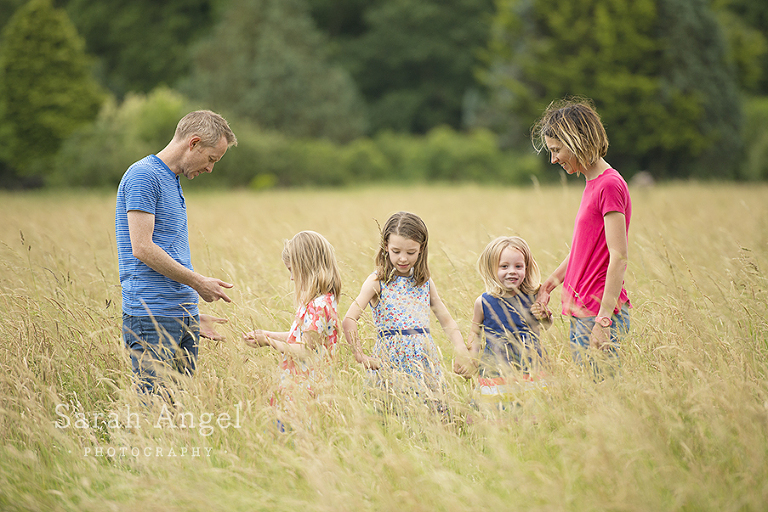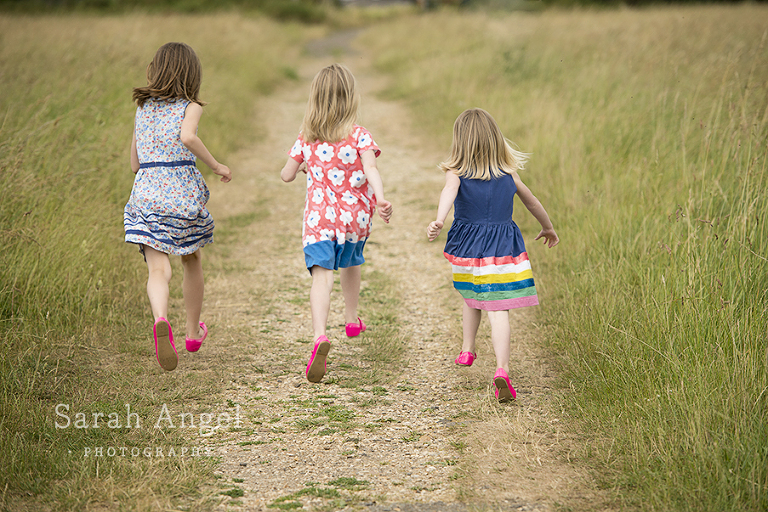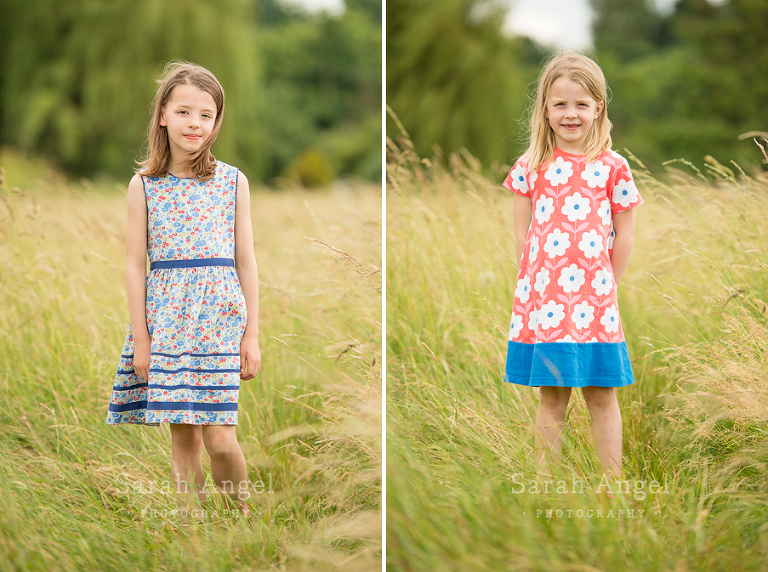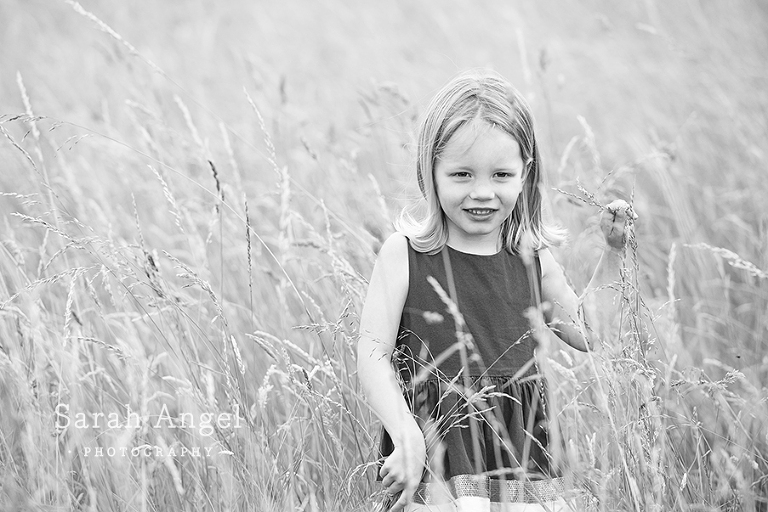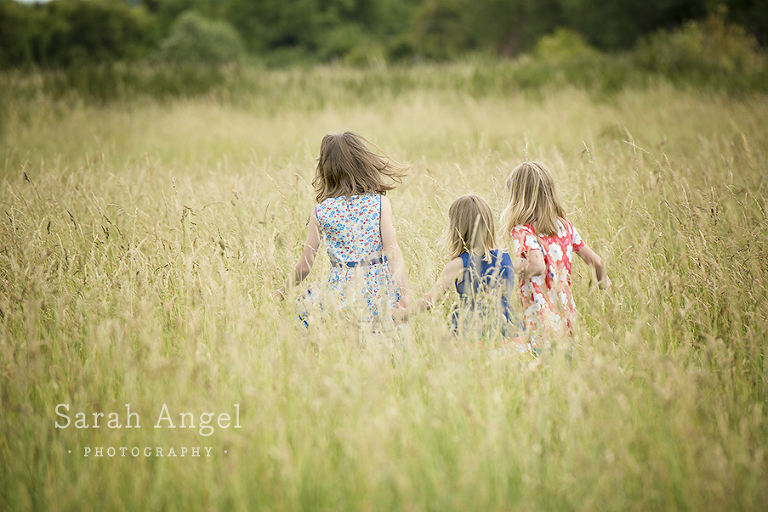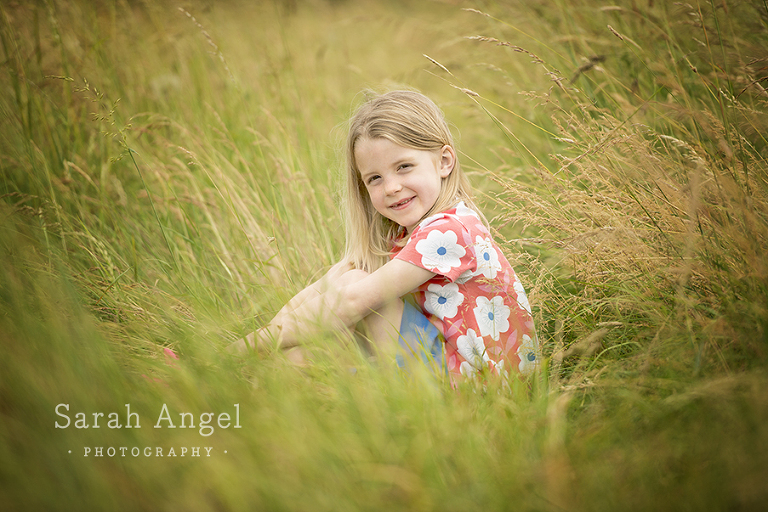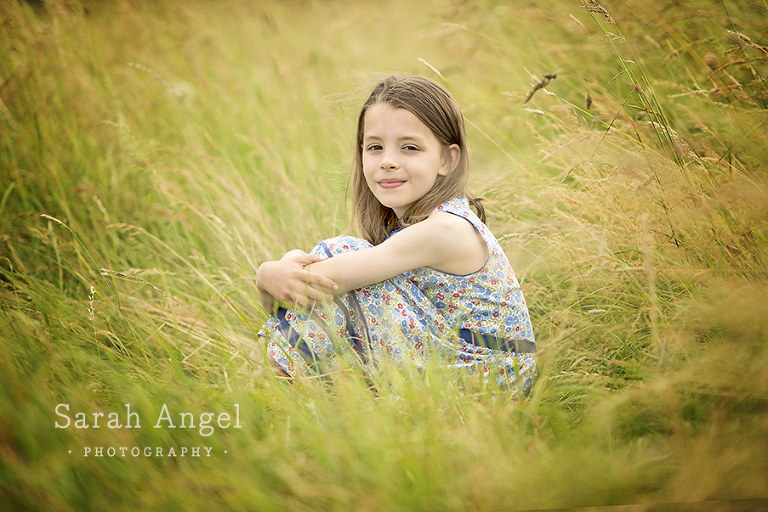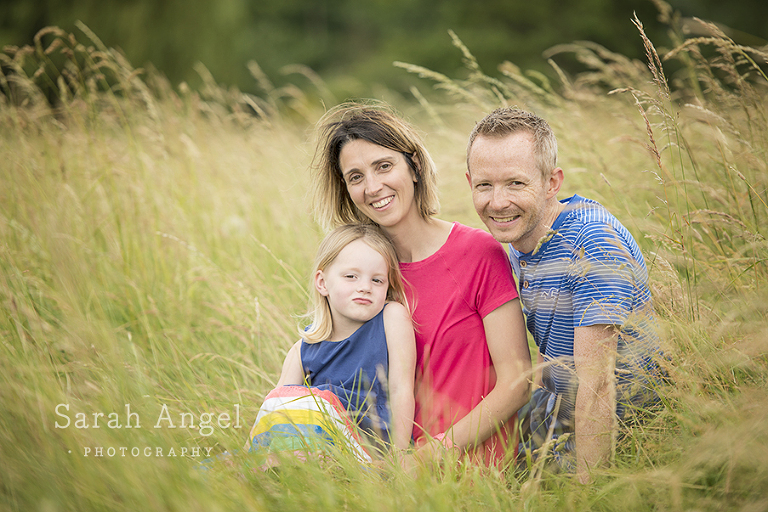 Kind words from the O'Hare family:
"We're so very grateful for your time and patience and the superb shoot and shots and capturing us so naturally – we're ever som impressed and will come back again in a couple of years no doubt!"
The O'Hare family