Hi there, I hope you are all staying safe and well? It feels good to be checking back in here today, to say hello and to share this beautiful Spring family photo session in Surrey.
I met this fun loving family early on in spring when these pretty yellow flowers seem to take over most of our local walkways here in Surrey. Don't they make you feel so happy?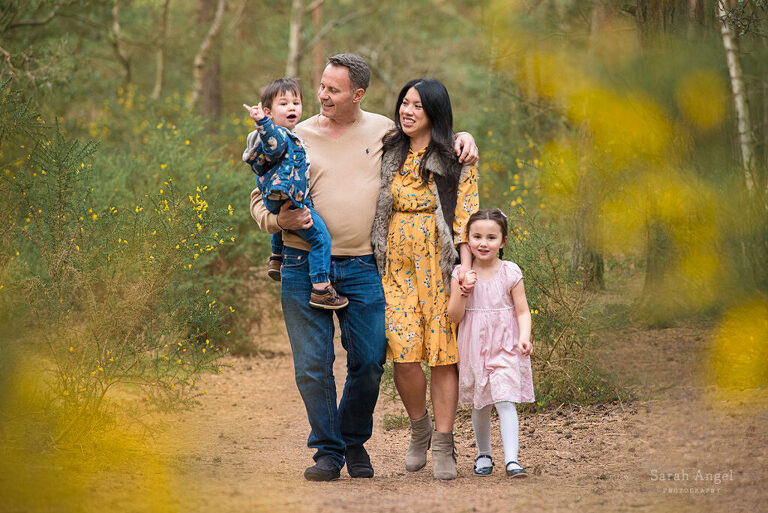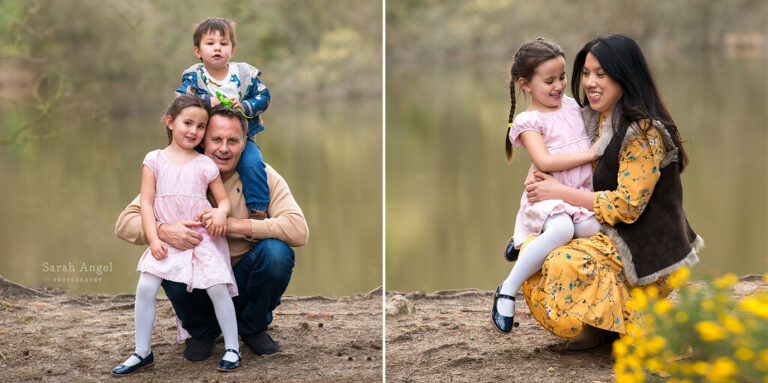 I have taken some time away from this blog and social media for a bit whilst I juggle home-schooling and catching up on editing some newborn and family sessions (as well as my new doggy sessions) which I managed to safely fit in with families just before we went into lockdown.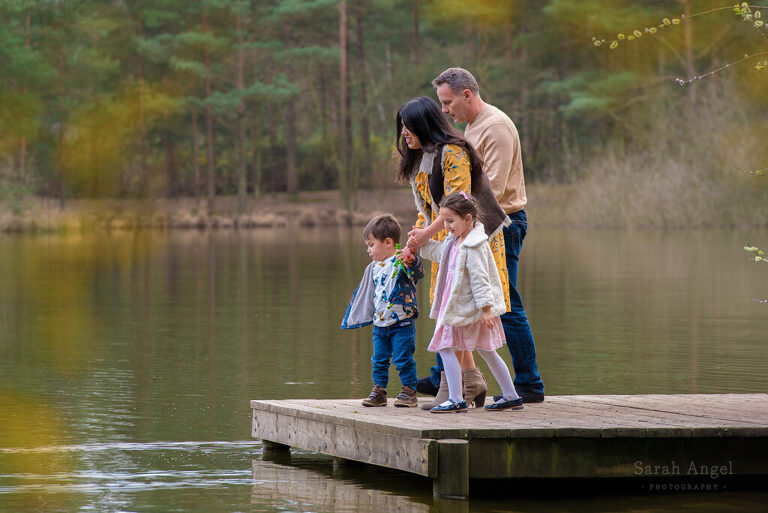 It's been good to take some time to adjust to this new way of being. I've been spending most of my time with my boys, getting on with their home-schooling. We've also been fitting in as much exercise and baking as we can possibly fit in. : ) I am hoping the two will counteract each other! : ) These activities have really helped us to keep busy as a family.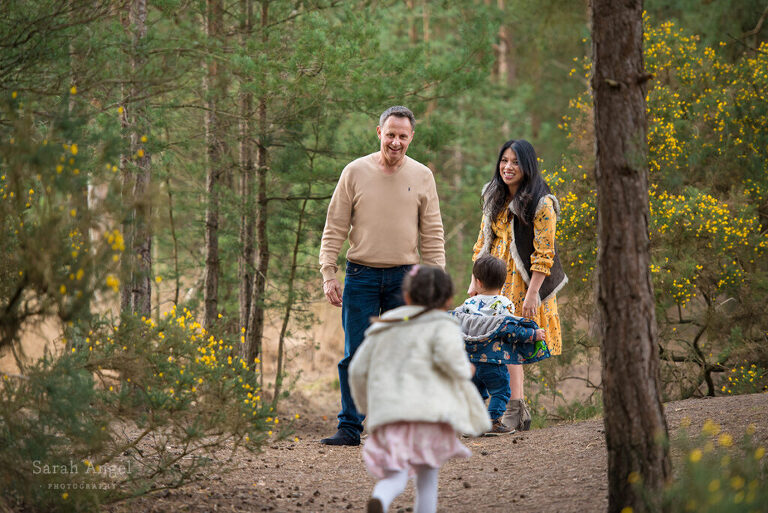 Whilst editing I have been thinking a lot about new parents who didn't get to have their newborn photography sessions at home due to the pandemic.
It was heart breaking having conversations with new parents who were having to cancel newborn sessions booked in over these months during lockdown. Many of them will now have a family session with me once we are all safe to resume our photography sessions.
So, in response to their disapoinment I have been working hard to put together a newborn photography guide for new parents; to help them take their own photographs of their newborn during our lockdown. It's been a labour of love. Look out for its official release over on my Facebook and Instagram pages later on this week. : )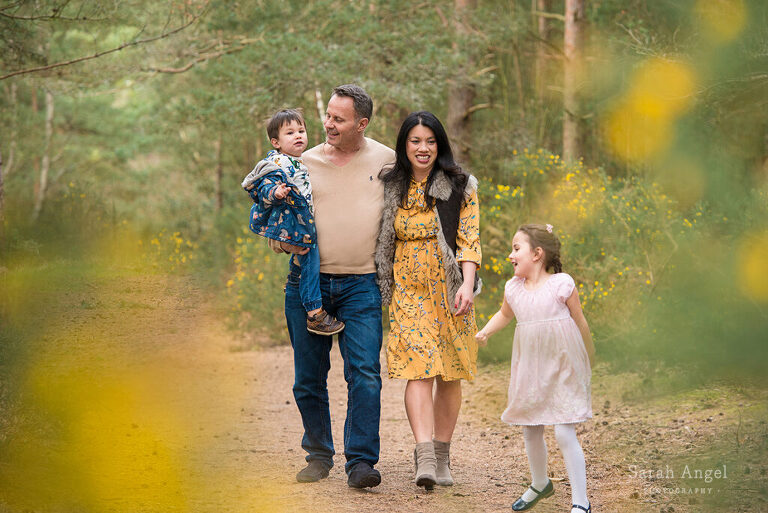 It does feel very strange to not be working with families at this time of year. This is usually a very busy time for a Spring family photo session in Surrey. My Bluebell sessions in Surrey at this lovely spot here would have taken place this weekend.

Our local forest and footpaths have really sprung to life, looking so beautiful and fresh. Every time we go outside for a walk or a family bike-ride I am thinking about and missing all of the families I was meant to photograph this season.

I can't wait to see everyone again and we can only hope it will be sooner rather than later and I really hope everyone is keeping safe and well.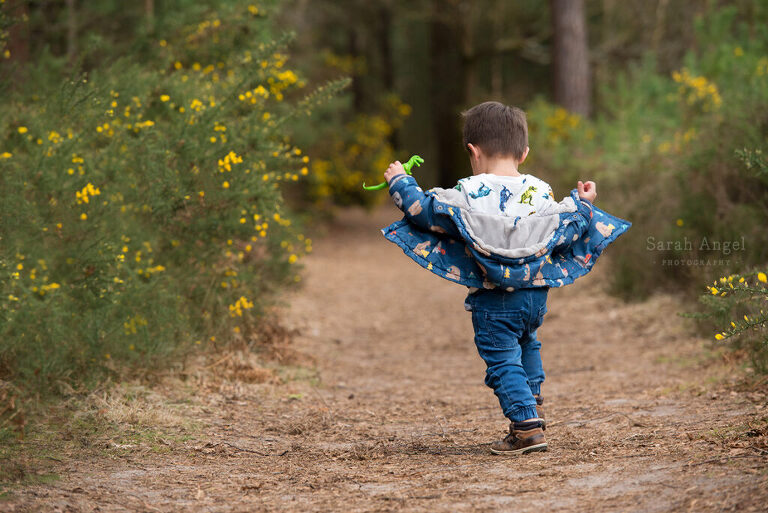 I have a back log of beautiful sessions which I have been meaning to find the time to share here on my blog. Now feels like a good time to start sharing beautiful images. : ) …and look out for my little Newborn phoography guide for families with new babies. I can't wait to share this with you all.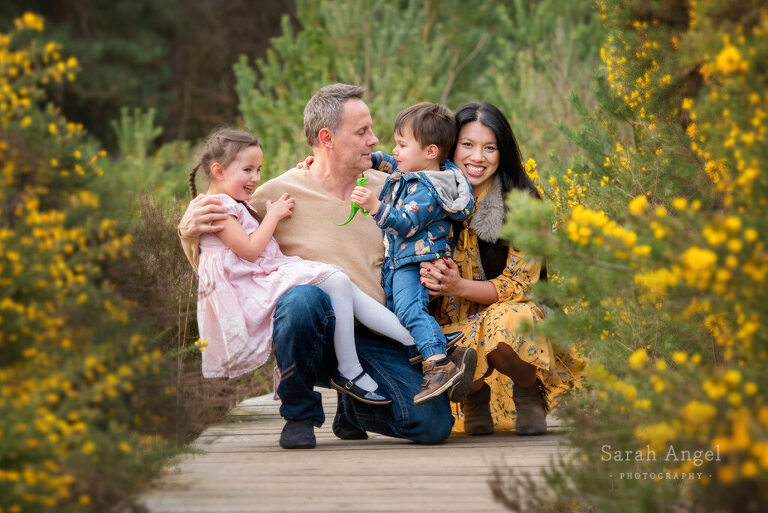 Take care for now.