What shapes the way your children view themselves and their place in the world?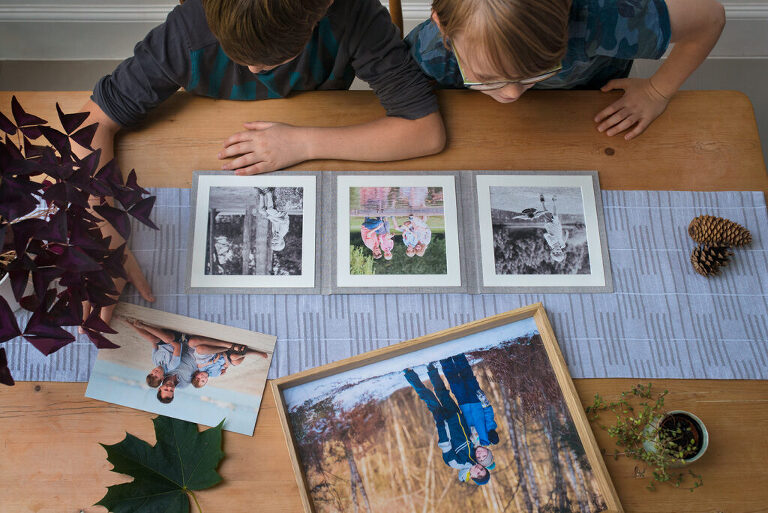 There are many big factors that can shape our childs' view of themselves. However, on a lighter note, hanging a family portrait on the wall can be more powerful than you might initially think.
Hanging a family portrait on the wall (or a special portrait of your child) can do a lot to boost their sense of 'Self', their identity and their self-esteem.
I have written about this before and I will say it again…….
We all have a mental picture of ourselves and as parents we help to shape how positive our children feel about themselves. As a photographer and as a mum I like to think that we can use photography (among other things of course!) to enhance our children's outlook and positive sense of Self.
This is not a new topic on my blog. In 2018 I wrote about "The power of Positive Images", here, when my boys were featured with me, in the Farnham Herald, promoting my charity project 'Kids and their Bikes' which you can also find details about here.
It was such a pleasure to see my children beaming with pride, seeing themselves portrayed so positively in their local newspaper.
I think the same can obviously be said for the pleasure we can all take from having our own family displayed on our walls at home.
There is a piece of research conducted by Professor Geoff Beattie (University of Manchester) and commissioned by the company Venture New Generation Portraits which, among other things, explored the relationship between families who display portraits and confidence in children.
Professor Beattie Said: 'When children grow up surrounded by photographs, it gives them a richer understanding of where they come from, which helps with confidence.'
We see ourselves in a way that has been constructed by our experiences and by the people that mater in our lives. Our parents, our extended family, our friends and our teachers, etc.
For children, their vision of themselves includes who they are, what they can do and how they think others see them.
It's one of the reasons I feel so passionate about my charity project 'Kids and their bikes'. I enjoy creating positive images of children that portray them doing something that they are proud of, ie, riding a bike.
Bikes today and then perhaps tennis, rugby, flute, dancing, horse riding, golfing portraits to come……?
For my boys and for us as a family, to have part of our every day world elevated and mirrored back to us by a professional photographer, gives us all the opportunity to feel special, not just for the day of the photoshoot but that experience stays with us on our walls at home as a constant source of family connectedness and love.
Images mirror back our family connection and remind us, even on those 'hard to get out the door' chaotic school and work mornings, that we are all just fine and there are many other days, including the day of our fun photoshoot, when we are a happy, relaxed and connected family too.
Family snapshots have a part to play in this but I really believe there is instrumental value in investing in professional family portraiture that elevates you beyond the selfie.
It's important for you to also consider that your children are more visually educated from an earlier age than you might be aware.
They see glossy and vibrantly executed images of their favourite television stars, pop stars and football stars and Cbeebie's presenters. They see movie scenes that are carefully composed and designed on epic levels.
These types of professional images are well lit and the colours are perfectly balanced. There is a key difference in the way these images elevate their subject beyond our much loved snapshot.
A professional family photographer will also elevate your family to achieve something that goes to the next level beyond a family snapshot, albeit, in a very natural or supernatural style. : ) And I know that children, whilst they might not have developed the language yet, to identify and describe how a professional portrait looks so special (and makes them feel so special), but they can see the difference. I promise.
They notice the value that has been placed on them through the experience of being photographed by someone outside of their family unit and by being portrayed in this more special way. Somebody else values them and can portray them beautifully too. And, this further enhances their own internal view of themselves.
So I am going to stop writing now as I know you have maybe anticipated this blog ending with a heavy sales pitch to 'book your family photo shoot with me today.' : )
Instead I am hot-footing it to take care of my own family to-do-list this weekend. At the top it says 'book family photoshoot this Autumn'.
My eldest son turned 10 this September and it has left me feeling a little freaked out! How did he get to be this age so soon! We are overdue for an updated family photo shoot and whilst lockdown has been hard on us we are in need of some fun family time together, celebrating the Autumn outdoors. And, celebrating how much we value our family.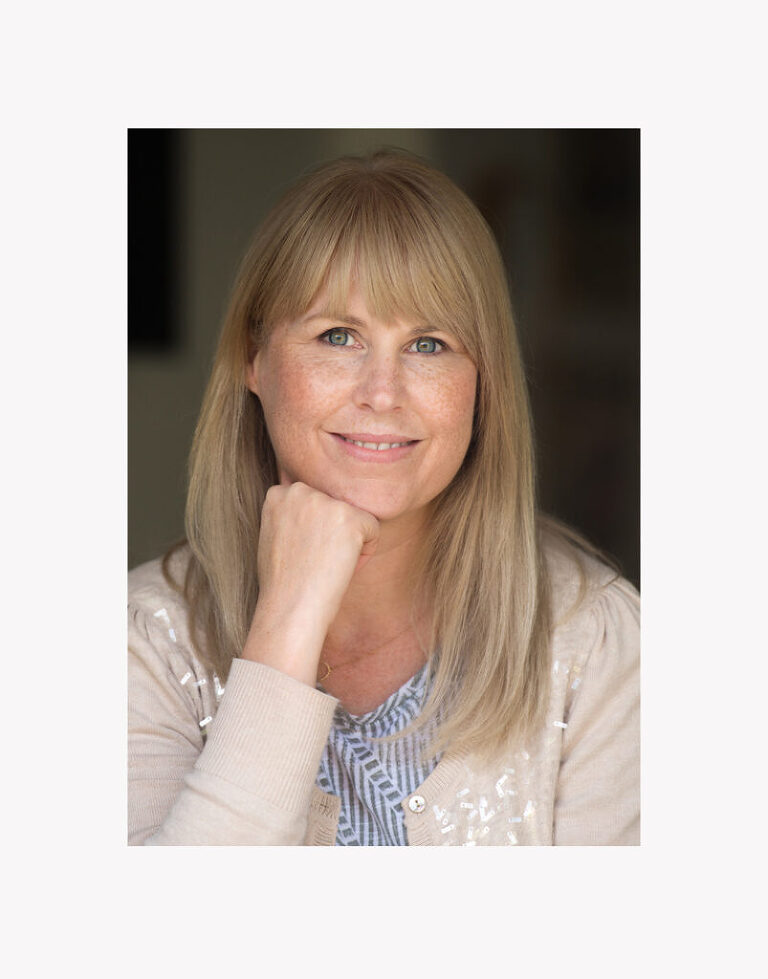 Sarah Angel is a professional Newborn and Family Photographer based in Farnham, Surrey. She photographs families across Greater London, North Hampshire and Surrey. She is Fine Art trained and holds a 1st class honours in Photography. Prior to establishing her family photography business she worked in education as a Secondary School Art and Photography teacher for 20 years. She continues to teach, running photography workshops and tuition for beginners.